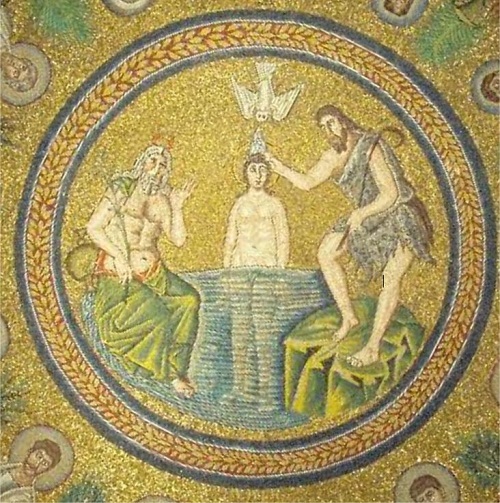 ByzanTile
Decorate your home with art inspired from the 5th
century in Byzantine Italy.
We will advise on images, placement in your home
and will source and install the artwork so that you
can enjoy it forevermore.
To find out more details look at our brochure and,
click here and send us a note.